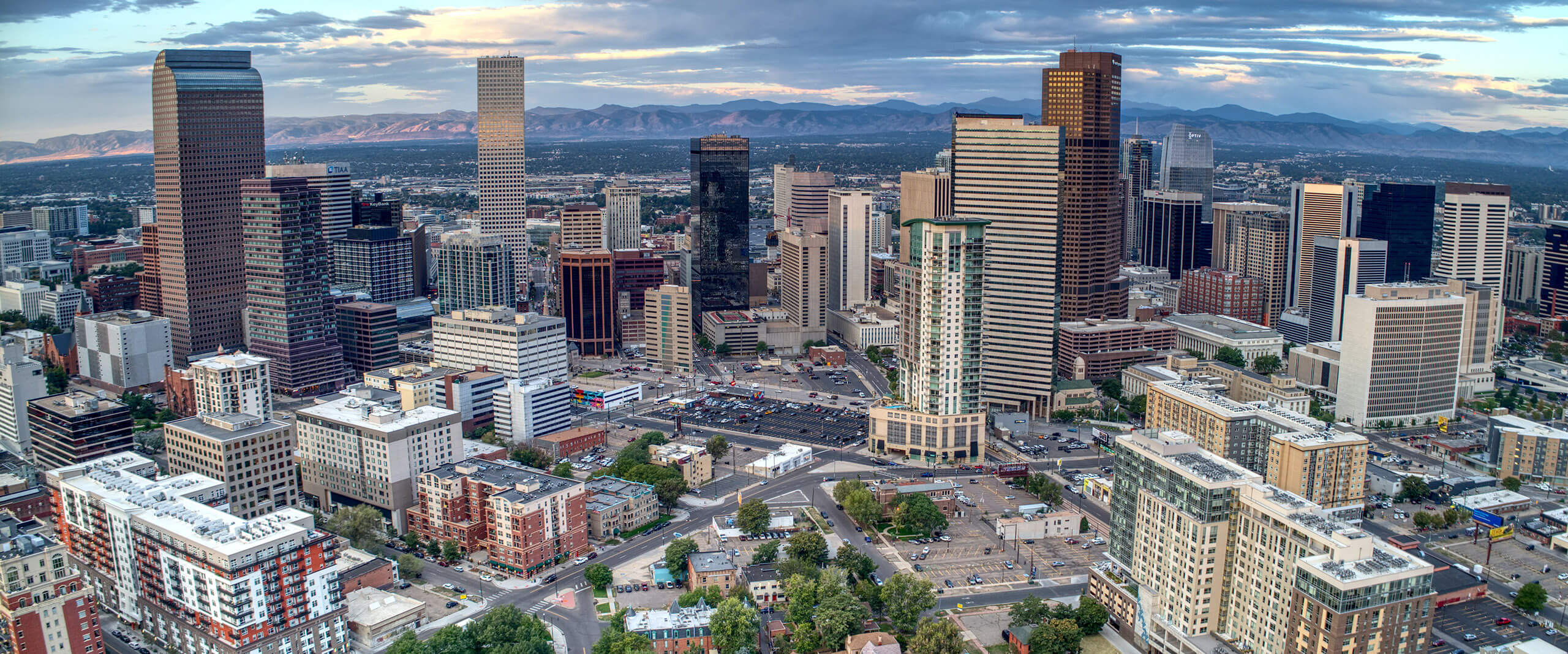 Ascend to the top of your career
Denver Metro BOMA is here to support you with gaining all the knowledge you need to grow and manage the assets entrusted to you.




Welcome to Denver Metro BOMA!
Denver Metro BOMA has been serving the Commercial Real Estate industry since 1920 and is federated with BOMA International, founded in 1907. The leading trade association for commercial real estate professionals for more than 100 years represents the owners, managers, service providers, and other property professionals of all commercial building types, including office, industrial, medical, corporate, and mixed-use. We strive to support our members at levels of their careers by focusing on our four pillars. Denver Metro BOMA is the partner individuals in the commercial real estate industry choose to maximize value for their career, organization, and assets.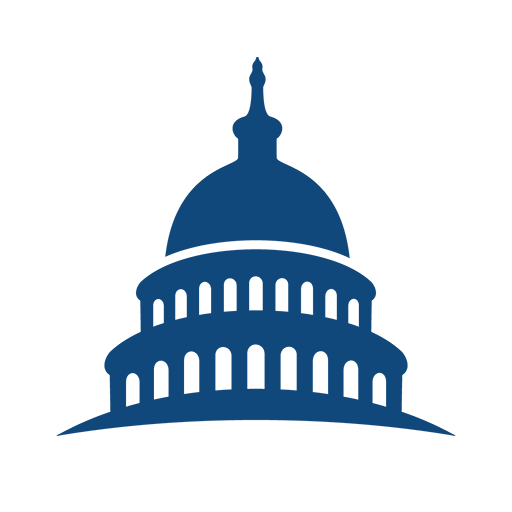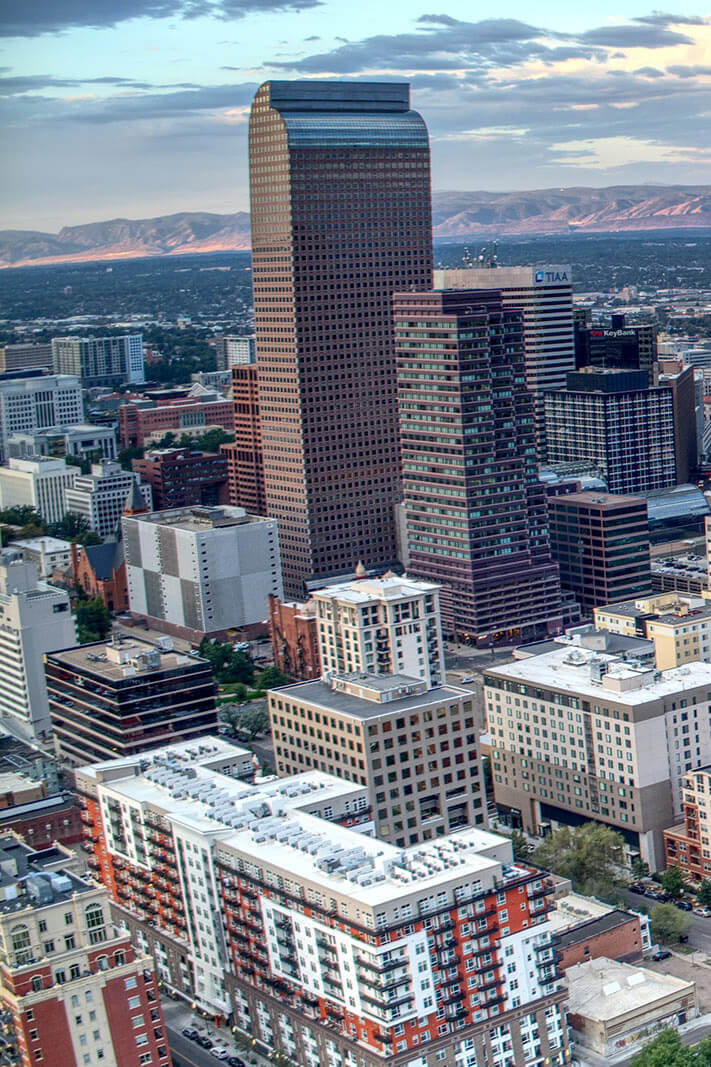 Federal Policy – BOMA International
State Policy – BOMA Colorado
Local Policy – Denver Metro BOMA
Working to keep Members informed
Public Policy Committee
Public Safety Task Force
City of Denver Sustainability Advisory Council Member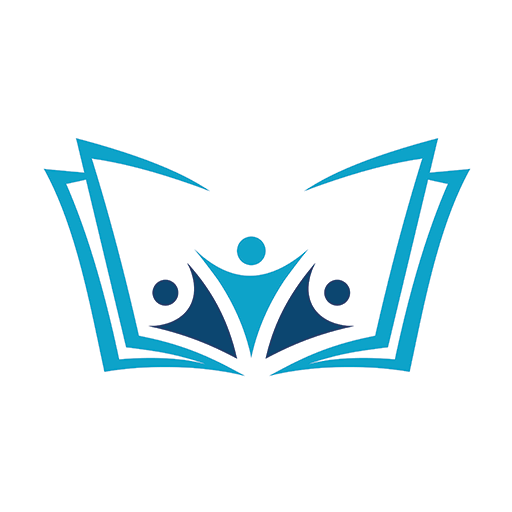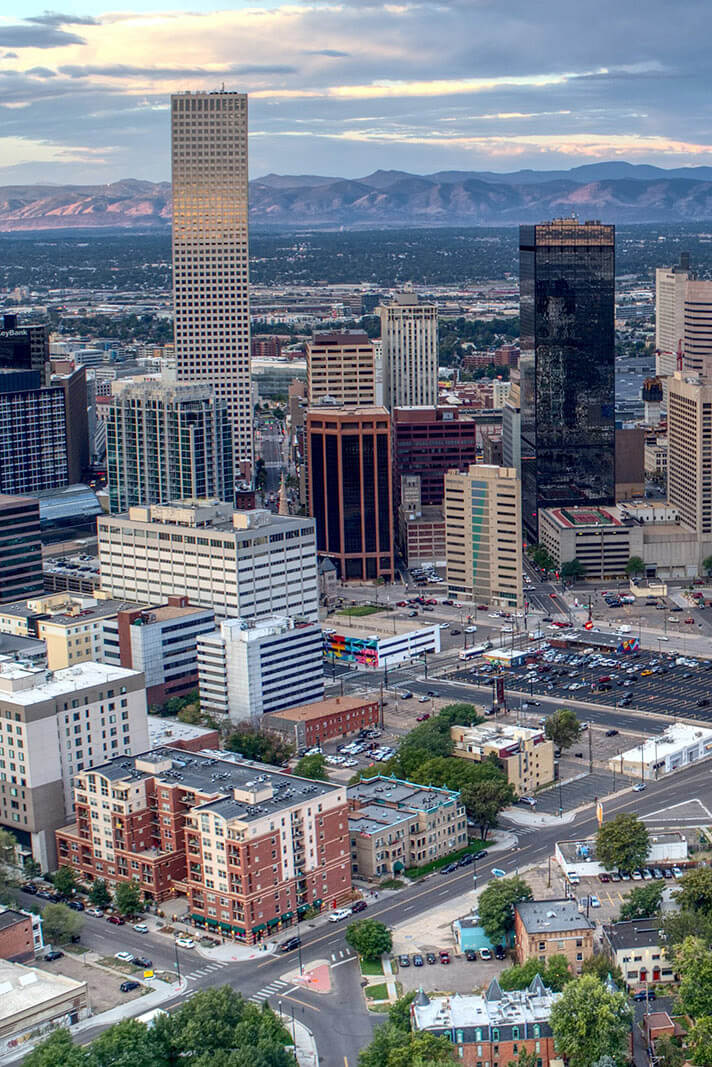 Education for all levels of your career
BOMA International Courses
BOMI Designation Courses
Certified Manager of Commercial Properties Certification
Seminars/Webinars with CE
Coffee Chats - free updates on an urgent topic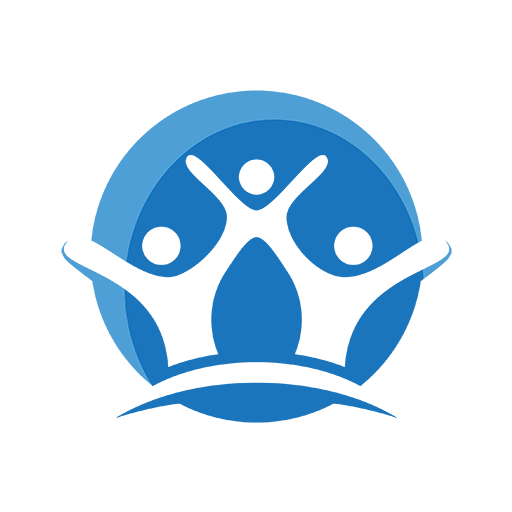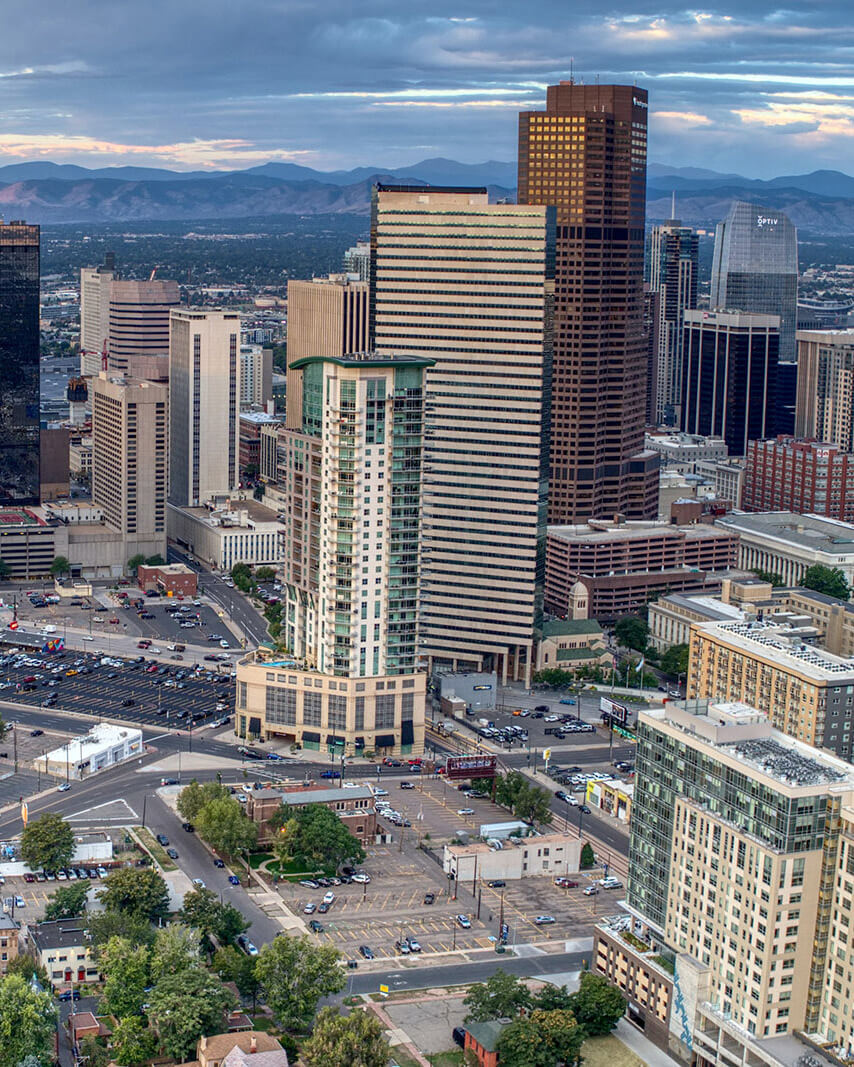 Executive Circle
Emerging Professionals
Member Meetings
Special Interest Groups
Industrial
Medical Office
Government
Networking Events
Golf
Speed Networking
Sporting Clays
Mile High/TOBY Awards Gala
Associate Member Committee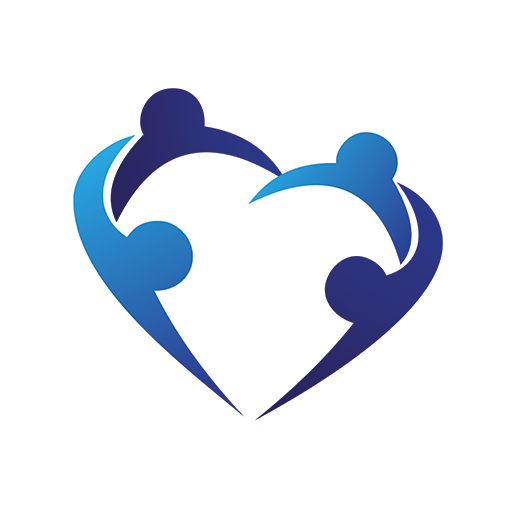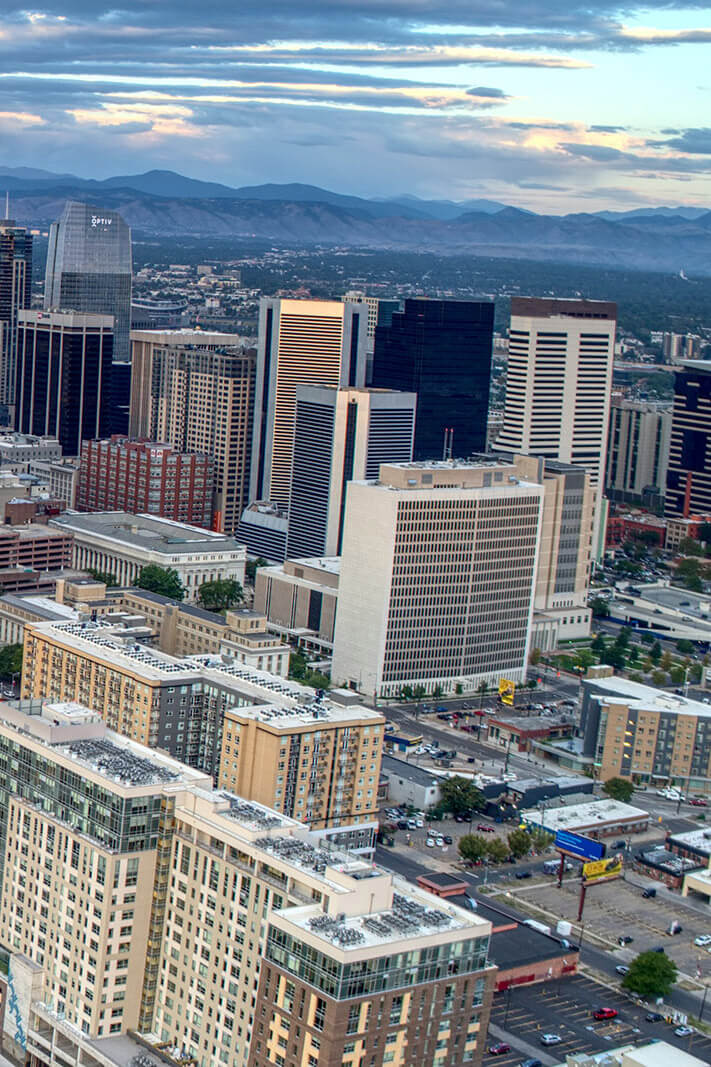 Community Affairs Committee
Annual Workday
Annual Toy Drive
BOMA International Annual Charity
Workforce Development Committee
Outreach to local High Schools
Outreach to Local Universities
Engineer Development